Our Main

Blockchain Projects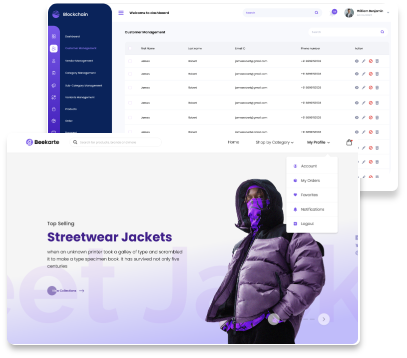 Introducing an Innovative Cryptocurrency-Enabled Shopping Experience BitMarket, an innovative website developed by Spericorn Technology incorporates cryptocurrency functionality to enhance the digital shopping experience. By integrating Bitcoin, users can now make purchases using this popular digital currency, showcasing the transformative influence of cryptocurrencies on the financial sector and redefining how we conduct transactions.
Learn more about BitMarket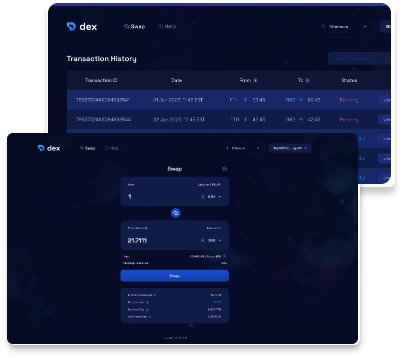 Empowering Secure and Efficient Cryptocurrency Exchanges Dex, a sophisticated platform developed by Spericorn Technology, facilitates secure and efficient cryptocurrency exchanges in response to the growing global acceptance of digital currencies. With a focus on providing a reliable and seamless experience for swapping various cryptocurrencies, Dex addresses the increasing demand for secure digital asset exchange methods.
Learn more about DEX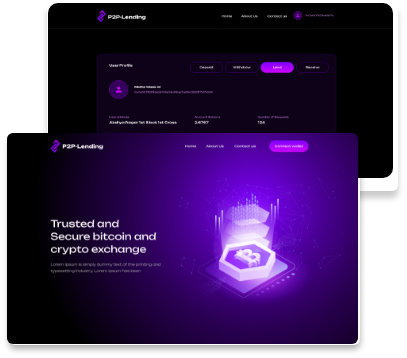 Embracing Trust and Efficiency in Borrowing and Lending Spericorn Technology leverages Blockchain technology to create a Peer-to-Peer (P2P) lending platform, revolutionizing traditional borrowing and lending practices. By utilizing Blockchain, this platform enables secure and transparent transactions between borrowers and lenders, fostering trust and efficiency in lending processes.
Learn more about P2P Lending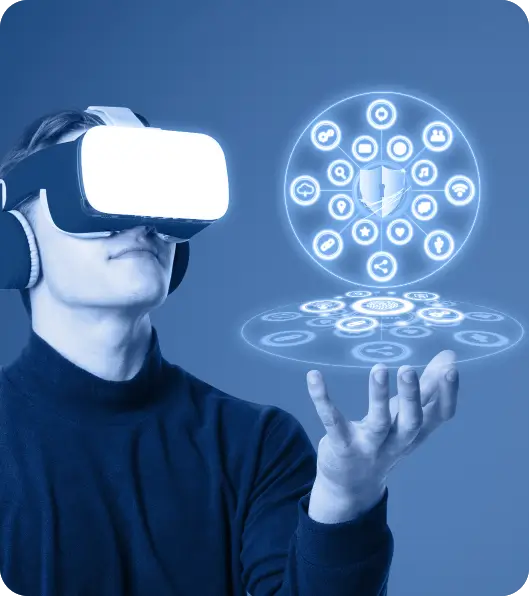 Blockchain remains a cutting-edge technology, necessitating businesses of all sizes to stay updated. At Spericorn, we provide a range of tailored development solutions for this innovative technology. Our team comprises skilled Blockchain developers who can assist you in creating a secure, streamlined, and scalable Blockchain solution. We offer comprehensive services, including consulting, strategy development, application creation, and deployment, designed to cater to your specific requirements. Whether you seek to establish an internal Blockchain for your organization or launch a public Blockchain platform, we are here to help you realize your objectives.
Ethereum Smart Contract
Ethereum, a leading Blockchain platform, is renowned for its decentralized nature and smart contract functionality. Spericorn Technology harnesses Ethereum's capabilities to build and design smart contracts that execute business logic and record transactions securely within the Blockchain system.
Solidity Smart Contract
Solidity is an object-oriented programming language developed by the Ethereum Network team and is a valuable tool for building and designing smart contracts on Blockchain platforms. By leveraging Solidity, Spericorn Technology ensures the seamless development and execution of business logic within smart contracts.
Why Choose Spericorn Technology for


Your Blockchain Needs?
Data integrity
With Blockchain's decentralized nature, altering data without detection becomes impossible, ensuring data integrity and security.
Security
Spericorn Technology offers secure Blockchain solutions allowing businesses to track data flow and restrict access to sensitive information to authorized personnel.
Consistent uptime
By embracing Blockchain technology, businesses can maintain consistent uptime, providing customers access to necessary information and enhancing overall satisfaction.
Decentralized Operations
Spericorn Technology advocates for decentralized operations, which have the potential to transform traditional business practices, fostering a more democratic and inclusive global economy.
Discovery
We begin with an in-depth project audit, objective identification, and comprehensive business case documentation review.
Planning
The planning phase defines the project scope and determines team logistics for efficient execution.
Execution
During this critical phase, we identify risks, implement mitigation strategies, and employ best code techniques to deliver exceptional results.
Support
Spericorn Technology ensures continuous support with comprehensive documentation to guarantee a seamless experience for our clients.
We have
digitally transformed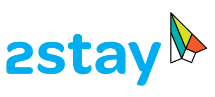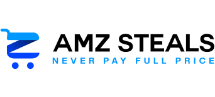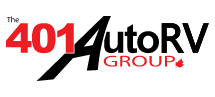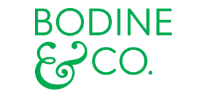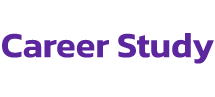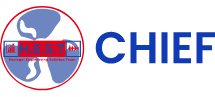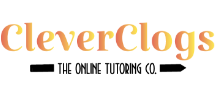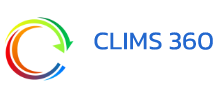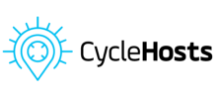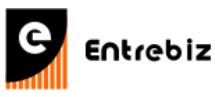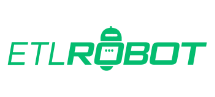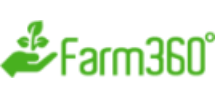 Frequently
Asked Questions
What is a Blockchain development company?
A Blockchain development company specializes in providing Blockchain solutions on existing platforms. Spericorn Technology, the top Blockchain development company in Washington, D.C., offers front-end and back-end development, design, and maintenance of Blockchain-based technology.
Is there a high demand for Blockchain development?
Yes, the increasing need for decentralized financial solutions and the integration of Blockchain technology across various industries has led to a high demand for Blockchain developers.
What do Blockchain development services entail?
Blockchain development services involve creating and deploying Blockchain technology for various applications, including decentralized applications (DApps), smart contracts, and customized Blockchain systems for specific industries like healthcare, finance, and supply chain management.
What are the three foundational technologies of Blockchain?
Blockchain technology consists of three essential components: the distributed ledger, the consensus mechanism, and smart contracts. These components work together to enable secure, transparent, and decentralized transactions.
What are the advantages of utilizing Blockchain development services?
Blockchain development services offer several advantages, including enhanced security, transparency, trust, and data traceability within a business network. By harnessing Blockchain, organizations can achieve cost savings through improved operational efficiency and utilize a shared and immutable ledger accessible only to authorized participants
Which is considered the best Blockchain development service?
Spericorn Technology, a top-tier Blockchain development company in Washington, D.C, excels in handling projects of all sizes. Our expertise lies in delivering top-quality, custom-defined Blockchain solutions to meet specific business requirements.