Our Major

Blockchain Projects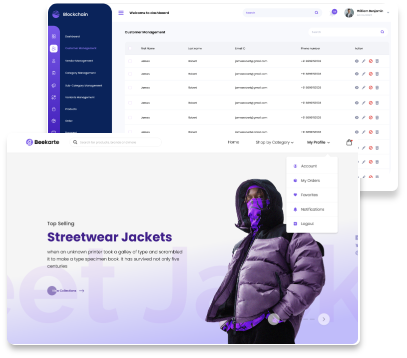 The financial sector is undergoing a significant transformation with the rise of cryptocurrency transactions, marking a revolutionary leap from traditional currency exchanges. Keeping pace with this development, Spericorn Technology has launched an advanced BitMarket website incorporating cryptocurrency functionality, enhancing the digital shopping experience. This innovative feature enables users to utilize Bitcoin as a means of payment for their purchases.
Learn more about BitMarket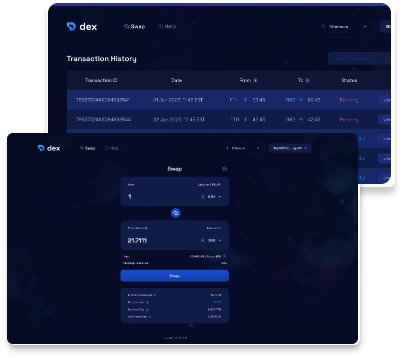 With the evolution of cryptocurrencies in the financial landscape, there is a growing demand for secure and efficient crypto exchanges. Addressing this need, Spericorn Technology has introduced a new platform called DEX, a robust solution to ease digital currency exchanges. DEX allows seamless and secure currency exchange.
Learn more about DEX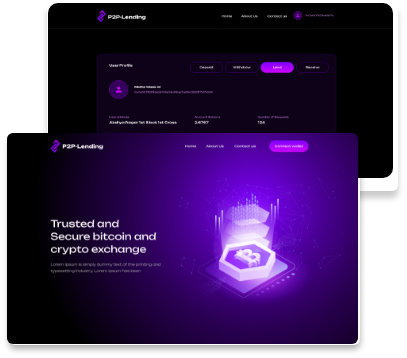 The financial sector is evolving with advancing technology, and Spericorn Technology has brought in an evolutionary solution alternating the conventional borrowing and lending process. Peer-to-Peer (P2P) lending is making the borrowing and lending process simple, secure and transparent. This quick lending solution leverages the potential of blockchain technology, making financing easy.
Learn more about P2P Lending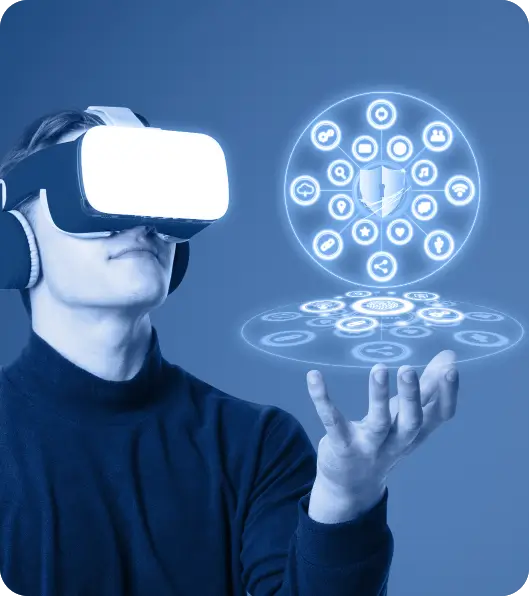 Blockchain technology is continuing to advance with evolving technology. Spericorn Technology, the best blockchain development company in San Francisco, specializes in building secure, efficient, and scalable Blockchain solutions aligning with custom needs. We offer comprehensive services, including consulting, strategy development, application development, and deployment. Whether you want to develop a private Blockchain for your organization or launch a public Blockchain platform, our expertise can help you successfully realize your goals. With our assistance, you can leverage the power of Blockchain technology to drive your business forward and stay at the forefront of this transformative industry.
Ethereum Smart Contract
Ethereum is a decentralized, open-source blockchain with smart contract functionality. Ether is the native cryptocurrency of the platform. It is the second-largest cryptocurrency by market capitalization after Bitcoin. Ethereum is the most actively used blockchain.
Solidity Smart Contract
Solidity is an object-oriented programming language created specifically by the Ethereum Network team for constructing and designing smart contracts on Blockchain platforms. It's used to create smart contracts that implement business logic and generate a chain of transaction records in the blockchain system.
What Makes Spericorn Technology a Distinctive


Blockchain Development Company in San Francisco?
Integrity in data
Altering Blockchain data without being detected is quite impossible, as each data recorded in a blockchain is stored in a decentralized network.
Secure solution
Our Blockchain solution enables businesses to track data flow and ensure that only authorized users can access sensitive information.
Consistent uptime
Implementing Blockchain technology allows businesses to maintain constant system availability, ensuring uninterrupted access to vital information for their customers.
Decentralized organizations
The potential of decentralized organizations is to revolutionize the business landscape, fostering a global economy that is more democratic and inclusive.
Blockchain
Process We Follow
Discovery
The initial phase begins with an in-depth project audit that requires identification and business case documentation review.
Planning
Identifying a clear project scope and team logistics.
Execution
The plan execution stage includes identifying potential risks, mitigation and best code techniques.
Support
As a result, the analysis provides comprehensive documentation.
We have digitally
transformed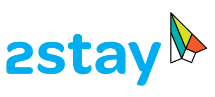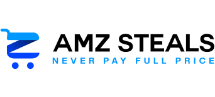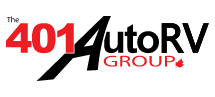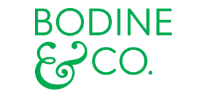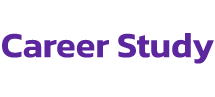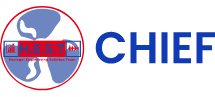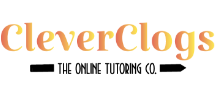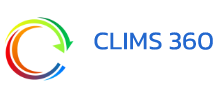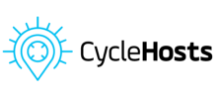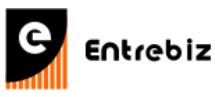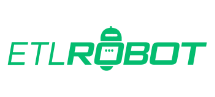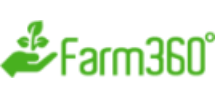 Frequently
Asked Questions
What is a blockchain development company?
A blockchain development company is a blockchain solution developing company creating and deploying applications on existing blockchain platforms. Spericorn Technology, the top blockchain development company in San Francisco, specializes in building front-end and back-end development, design, and maintenance of blockchain-based technology.
Is there a high demand for blockchain development?
The demand for blockchain developers has significantly increased due to the growing need for decentralized financial solutions and the integration of blockchain technology across various industries.
What do blockchain development services entail?
Blockchain development services involve creating and implementing blockchain technology for diverse applications. These services encompass designing and developing decentralized applications (DApps), smart contracts, and customized blockchain-based systems for specific industries such as finance, healthcare, and supply chain management.
What are the three foundational technologies of blockchain?
Blockchain technology consists of three fundamental components: the distributed ledger, the consensus mechanism, and smart contracts. These components work together to enable secure, transparent, and decentralized transactions.
What are the advantages of utilizing blockchain development services?
Blockchain development services offer numerous advantages, including enhanced trust, security, transparency, and data traceability within a business network. By harnessing blockchain, organizations can achieve cost savings through improved operational efficiency and utilize a shared and immutable ledger accessible exclusively to authorized participants.
Which is considered the best blockchain development service?
Spericorn Technology is widely recognized as a top-tier blockchain development company in San Francisco that excels in handling projects of all sizes. They possess expertise in delivering high-quality, tailor-made blockchain solutions to meet specific business requirements.