Our Major

Blockchain Projects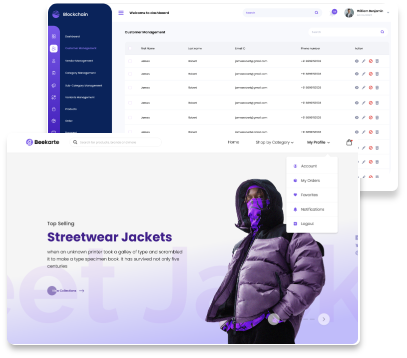 Spericorn Technology, recognized as the premier Blockchain development company in Dallas, introduces BitMarket – an innovative platform merging cryptocurrency capabilities with online shopping. By integrating Bitcoin, users enjoy streamlined digital transactions, reflecting the transformative potential of cryptocurrencies in reshaping financial interactions.
Learn more about BitMarket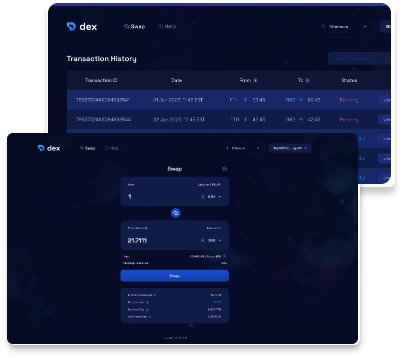 Dex, an advanced exchange platform by Spericorn Technology, addresses the global demand for cryptocurrency acceptance. Dex ensures secure and seamless swapping of various cryptocurrencies, catering to the needs of traders and enthusiasts. This solution aims to establish trust and reliability in digital asset exchange.
Learn more about DEX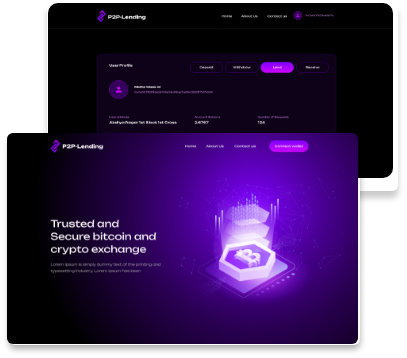 Embracing the evolving financial landscape, Spericorn Technology employs Blockchain's power to elevate Peer-to-Peer (P2P) lending. By enhancing efficiency, transparency, and security, our Blockchain-based P2P lending platform fosters secure borrower-lender interactions, driving trust and effectiveness in lending practices.
Learn more about P2P Lending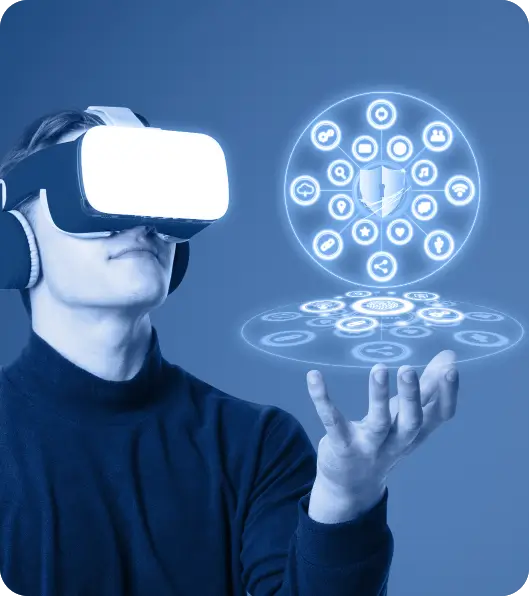 Spericorn Technology, the eminent Blockchain development company in Dallas, has a proficient team of developers who construct secure, scalable, and efficient solutions. Our services encompass strategic consulting, application development, and implementation. We excel in delivering private Blockchain solutions tailored to individual business needs or the global market.
Ethereum Smart Contract
Ethereum, a decentralized blockchain platform, introduces smart contracts and Ether cryptocurrency. As the second-largest cryptocurrency globally, Ethereum offers versatile applications in a decentralized environment.
Solidity Smart Contract
Ethereum's developers devised Solidity as a dedicated programming language for crafting smart contracts. These contracts, residing on the Blockchain, encapsulate business logic and transaction records.
What Makes Spericorn Technology A Top Blockchain


Development Company in Dallas?
Data integrity
Utilizing the decentralized structure of Blockchain, Spericorn Technology ensures tamper-proof data integrity, preventing unauthorized alterations.
Security by Design
By granting access solely to authorized users and monitoring data flow, Blockchain fortifies security measures, bolstering business protection.
Consistent uptime
Employing Blockchain guarantees uninterrupted access to critical information, maintaining seamless operations and customer satisfaction.
Decentralized Organizations
Spericorn Technology recognizes the potential for decentralized organizations to reshape global business dynamics and economy fostering inclusivity and democracy.
Our Blockchain
Development Process
Initial Phase
This phase commences with a comprehensive project audit and identification of business cases.
Planning
Defining the project scope and assembling the necessary team are critical steps in planning.
Processing
Execution involves risk identification, mitigation, and the application of best coding practices.
Support
The development process includes thorough documentation analysis and comprehensive support.
Digital Transformation
Solutions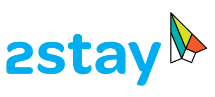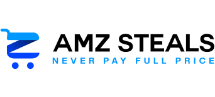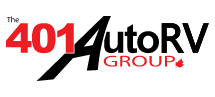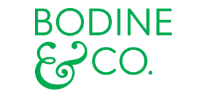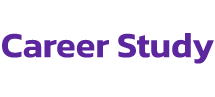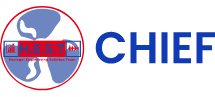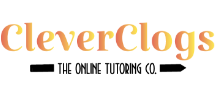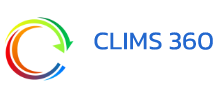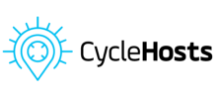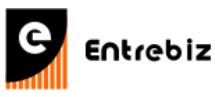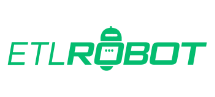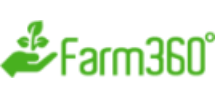 Frequently
Asked Questions
What is a blockchain development company?
A blockchain development company is a specialized provider that focuses on creating and implementing applications using existing blockchain platforms. These companies handle both the front-end and back-end development, design, and ongoing maintenance of technology built on Blockchain.
Is blockchain development in demand?
The demand for blockchain developers has grown significantly due to the increasing need for decentralized financial solutions and the integration of blockchain technology across various industries.
What are blockchain development services?
Blockchain development services encompass creating and implementing blockchain technology for various purposes. These services involve designing and building decentralized applications (DApps), smart contracts, and tailored blockchain systems for industries like healthcare, finance, e-commerce, and supply chain management.
What are the three technologies that form Blockchain?
The components that constitute blockchain technology are the distributed ledger, the consensus mechanism, and smart contracts. These elements work together to provide secure, transparent, and decentralized transactions.
What advantages do you gain from blockchain development services?
Engaging in blockchain development services offers several benefits, including improved trust, security, transparency, and data traceability within a business network. By leveraging Blockchain, organizations can enhance efficiency, achieve cost savings, and maintain a shared and unchangeable ledger accessible only to authorized participants.
What is a recommended blockchain development service?
Spericorn Technology stands out as an exceptional blockchain development company in Dallas, capable of handling projects of varying sizes. Their expertise lies in delivering tailored, high-quality blockchain solutions that align with specific business needs.