Our Major

Blockchain Projects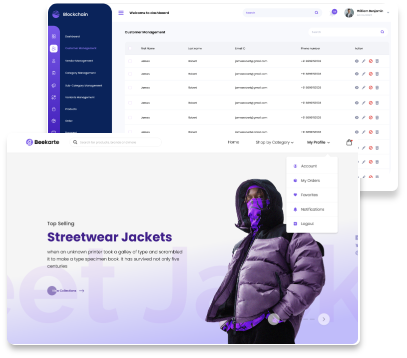 Spericorn Technology, a premier blockchain development company in Baltimore, has introduced BitMarket. This advanced platform integrates cryptocurrency functionality into online shopping, allowing seamless Bitcoin purchases. This innovation aligns with the transformative impact of cryptocurrencies on finance, reshaping transactions and perceptions of money.
Learn more about BitMarket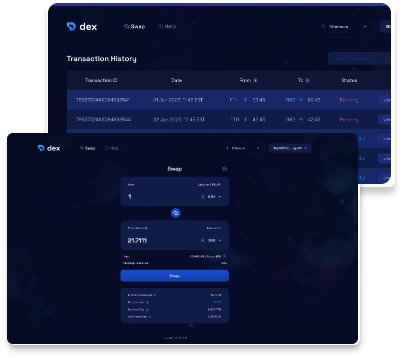 Dex, an innovative platform developed by Spericorn Technology, responds to the global acceptance of digital currencies. It facilitates secure and efficient cryptocurrency exchanges, meeting the demands of enthusiasts and traders. In the increasing digital asset and business needs market, Dex emerges as a reliable solution for seamless cryptocurrency swaps.
Learn more about DEX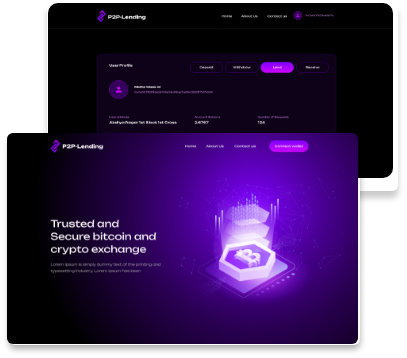 With the integration of blockchain technology, Peer-to-Peer (P2P) lending has evolved into a transparent, efficient alternative to conventional borrowing and lending. Spericorn Technology employs blockchain's potential to create a secure P2P lending platform. This platform fosters trust and efficiency between borrowers and lenders, enhancing transaction transparency and security.
Learn more about P2P Lending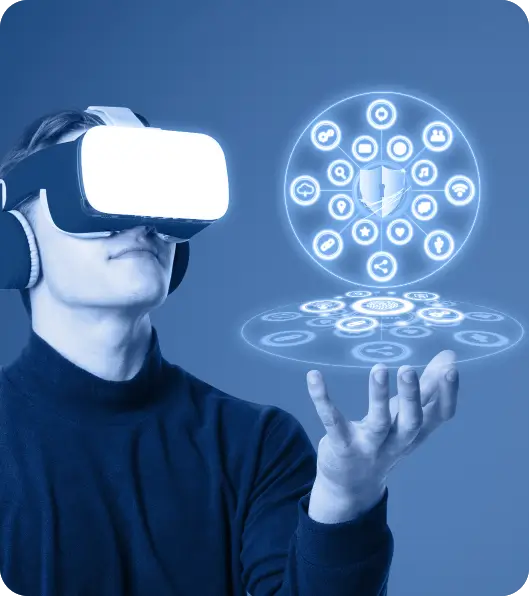 Blockchain technology is rapidly advancing, and Spericorn Technology excels in delivering innovative solutions. As the top blockchain development company in Baltimore, our experienced team develops secure, scalable, and efficient blockchain solutions. Our services include consulting, strategic development, application creation, and implementation. We specialize in deploying successful private blockchain solutions tailored to businesses or the global market.
Ethereum Smart Contract
Ethereum operates as a decentralized, open-source blockchain platform with smart contract capabilities. It is home to Ether, the second-largest cryptocurrency by market capitalization. Ethereum remains the most widely adopted blockchain network.
Solidity Smart Contract
Solidity, a language developed by Ethereum's team, is designed for smart contract creation. It enables incorporating business logic into blockchain-based smart contracts, generating sequential transaction records within the blockchain.
What Makes Spericorn Technology A Top


Blockchain Development Company in Baltimore?
Data integrity
Decentralization within a blockchain guarantees the integrity of stored information, making alterations undetectable.
Security by Design
Blockchain secures data flow, restricting sensitive information access to authorized users, thus enhancing security.
Consistent uptime
Implementing blockchain ensures uninterrupted system availability, providing constant access to crucial information.
Decentralized Organizations
Decentralized operations have the potential to revolutionize business practices, fostering a more inclusive global economy.
Our Blockchain
Development Process
Initial Phase
The process begins with project identification and business case review, followed by an in-depth project audit.
Planning
This phase involves creating the project scope and identifying team logistics.
Processing
Execution includes risk identification, mitigation, and optimal coding techniques.
Support
The development process encompasses thorough documentation analysis.
Digital Transformation
Solutions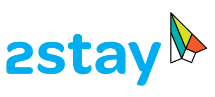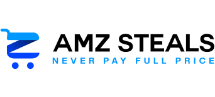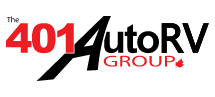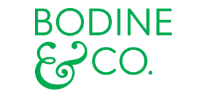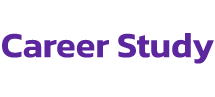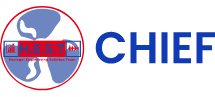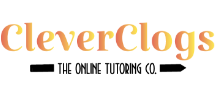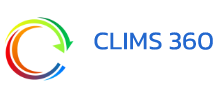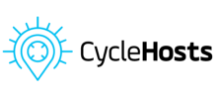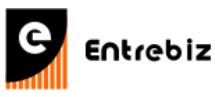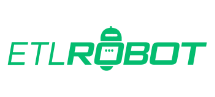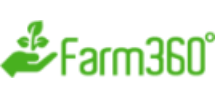 Frequently
Asked Questions
What is a blockchain development company?
A blockchain development company is a specialized provider that focuses on creating and implementing applications using existing blockchain platforms. These companies handle both the technical aspects, such as front-end and back-end development and the ongoing maintenance of blockchain-based technology.
Is blockchain development in demand?
The demand for blockchain developers has expanded significantly. This is primarily due to the increasing need for decentralized financial solutions and the integration of blockchain technology across various industries.
What are blockchain development services?
Blockchain development services encompass creating and implementing blockchain technology for various applications. These services involve designing and developing decentralized applications (DApps), smart contracts, and tailored blockchain systems that cater to specific industries like finance, healthcare, and supply chain management.
What are the three technologies that form blockchain?
The foundation of blockchain technology consists of three key components: the distributed ledger, the consensus mechanism, and smart contracts. These elements work together to ensure secure, transparent, and decentralized transactions.
What advantages are gained from blockchain development services?
Blockchain development services offer numerous benefits, including heightened trust, security, transparency, and the ability to trace data within a business network. By leveraging blockchain, organizations can also achieve cost savings through improved efficiency, all while utilizing a shared and unchangeable ledger accessible solely to authorized participants.
What is a recommended blockchain development service?
The ideal choice for exceptional blockchain development services is Spericorn Technology. Noted for their expertise in handling projects of all sizes, they possess the expertise to deliver tailored, high-quality blockchain solutions that align with specific business needs.