Our Main

Blockchain Projects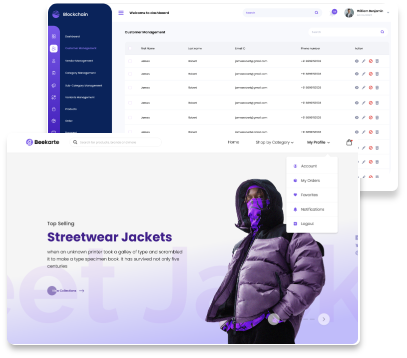 Spericorn Technology, the best Blockchain development company in Austin, has launched BitMarket, an advanced website incorporating cryptocurrency functionality to enhance the digital shopping experience. Users can now make purchases using this popular digital currency by integrating Bitcoin. This innovative approach aligns with the transformative impact of cryptocurrencies on the financial sector, revolutionizing how we perceive money and conduct financial transactions.
Learn more about BitMarket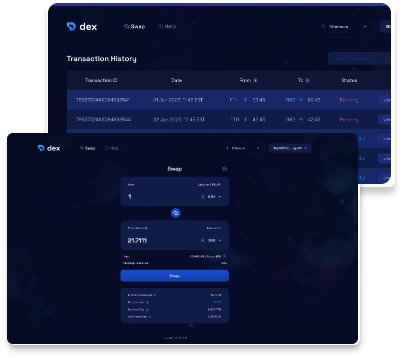 Spericorn Technology has developed Dex, an advanced platform designed to facilitate secure and efficient cryptocurrency exchanges in response to the growing acceptance of digital currencies worldwide. Dex offers users a reliable and seamless experience for swapping different cryptocurrencies. Recognizing the increasing demand for secure methods of exchanging digital assets, Dex strives to provide a trustworthy solution that meets the needs of cryptocurrency enthusiasts and traders alike.
Learn more about DEX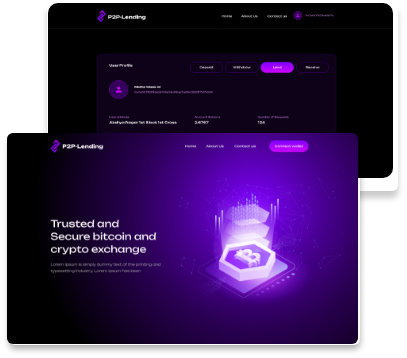 In the ever-evolving finance landscape, Peer-to-Peer (P2P) lending has emerged as a popular alternative to traditional borrowing and lending practices. With the integration of blockchain technology, P2P lending has witnessed significant improvements in efficiency, transparency, and security. Spericorn Technology has leveraged the potential of blockchain to develop a P2P lending platform that capitalizes on these advantages. This platform enables borrowers and lenders to engage in secure and transparent transactions, fostering trust and efficiency in lending.
Learn more about P2P Lending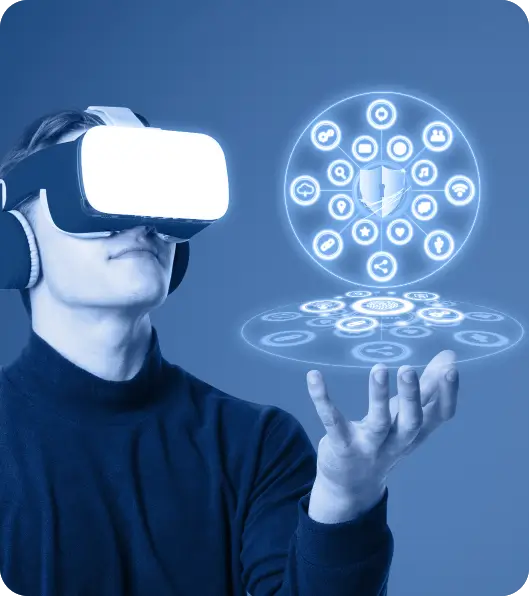 Blockchain technology has been advancing recently, and knowing the highly sought-after solution is essential. Spericorn Technology, the top Blockchain development company in Austin, is experienced in delivering top-notch solutions with this unique and innovative technology. With a team of experienced Blockchain developers, we build secure, efficient and scalable solutions that meet client needs. Our services include consulting, strategic development, application development and implementation. Our team can help you deploy successful Blockchain solutions privately for your business or the global marketplace.
Ethereum Smart Contract
Ethereum is a blockchain platform that operates in a decentralized and open-source manner, offering smart contract capabilities. The platform has its native cryptocurrency, Ether, the second-largest cryptocurrency by market capitalization, following Bitcoin. Ethereum stands out as the most widely utilized blockchain network.
Solidity Smart Contract
Solidity, a programming language developed by the Ethereum Network team, is purpose-built for constructing and designing smart contracts on blockchain platforms. It enables the creation of smart contracts incorporating business logic and generates a sequential series of transaction records within the blockchain system.
What Makes Spericorn Technology


A Top Blockchain Development Company in Austin?
Data integrity
Data integrity is ensured within a Blockchain through its decentralized network, making it highly improbable to alter any piece of data without detection.
Security by design
Blockchain ensures that businesses can track data flow and restrict access to sensitive information only to authorized users, enhancing security.
Consistent uptime
Implementing blockchain technology guarantees businesses maintain uninterrupted system availability, ensuring customers always have access to the information they need.
Decentralized organizations
Organizations operating in a decentralized manner have the potential to revolutionize traditional business practices, fostering a more democratic and inclusive global economy.
Our Blockchain
Development Process
Initial Phase
It requires identification and business case documentation review, beginning with a depth project audit.
Planning
Create project scope and team logistics identification.
Processing
Plan execution includes risk identification, mitigation and best code techniques.
Support
The development process involves the analysis of comprehensive documentation.
Our Digital
Transformative Solutions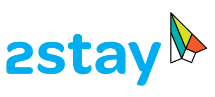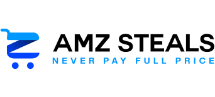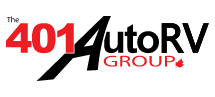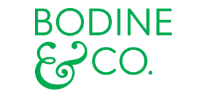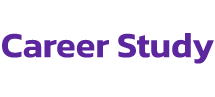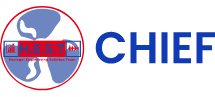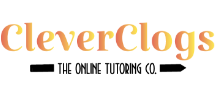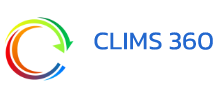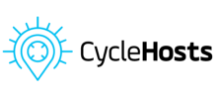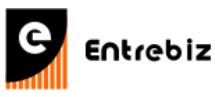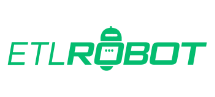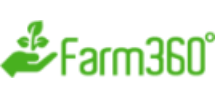 Frequently
Asked Questions
What is a blockchain development company?
A blockchain development company is a solution provider specialising in creating and implementing applications on existing blockchain platforms. These companies undertake front-end and back-end development, design, and maintenance of blockchain-based technology.
Is blockchain development in demand?
Due to the growing need for decentralized financial solutions and the integration of blockchain technology across various industries, the demand for blockchain developers has significantly increased.
What are blockchain development services?
Blockchain development services encompass creating and implementing blockchain technology for diverse applications. These services include designing and developing decentralized applications (DApps), smart contracts, and blockchain-based systems tailored to specific industries such as finance, healthcare, and supply chain management.
What are the three technologies that form blockchain?
Blockchain technology comprises three fundamental components: the distributed ledger, the consensus mechanism, and smart contracts. These elements work together to facilitate secure, transparent, and decentralized transactions.
What are the advantages you gain from blockchain development services?
Blockchain development services offer several advantages, including enhanced trust, security, transparency, and data traceability within a business network. By leveraging blockchain, organizations can achieve cost savings through improved efficiency and utilize a shared and immutable ledger accessible only to authorized members.
What is the best blockchain development service?
Spericorn Technology stands out as a top-notch blockchain development company capable of handling projects of all sizes. They possess expertise in delivering high-quality blockchain solutions tailored to specific business requirements.