Smartwatch for the deaf using IoT Solutions
AutoHome is a company that offers a fully customized home automation experience. Widely used to build smart homes by automating various home appliances, it provides excellent flexibility for the deaf. As a result, Spericorn Technology was approached with a unique proposal to implement Smartwatches to provide glanceable, always-available vibrations feedback to the deaf or hard of hearing and receive tailored alerts for the deaf about what's happening everywhere. Discover how we contributed!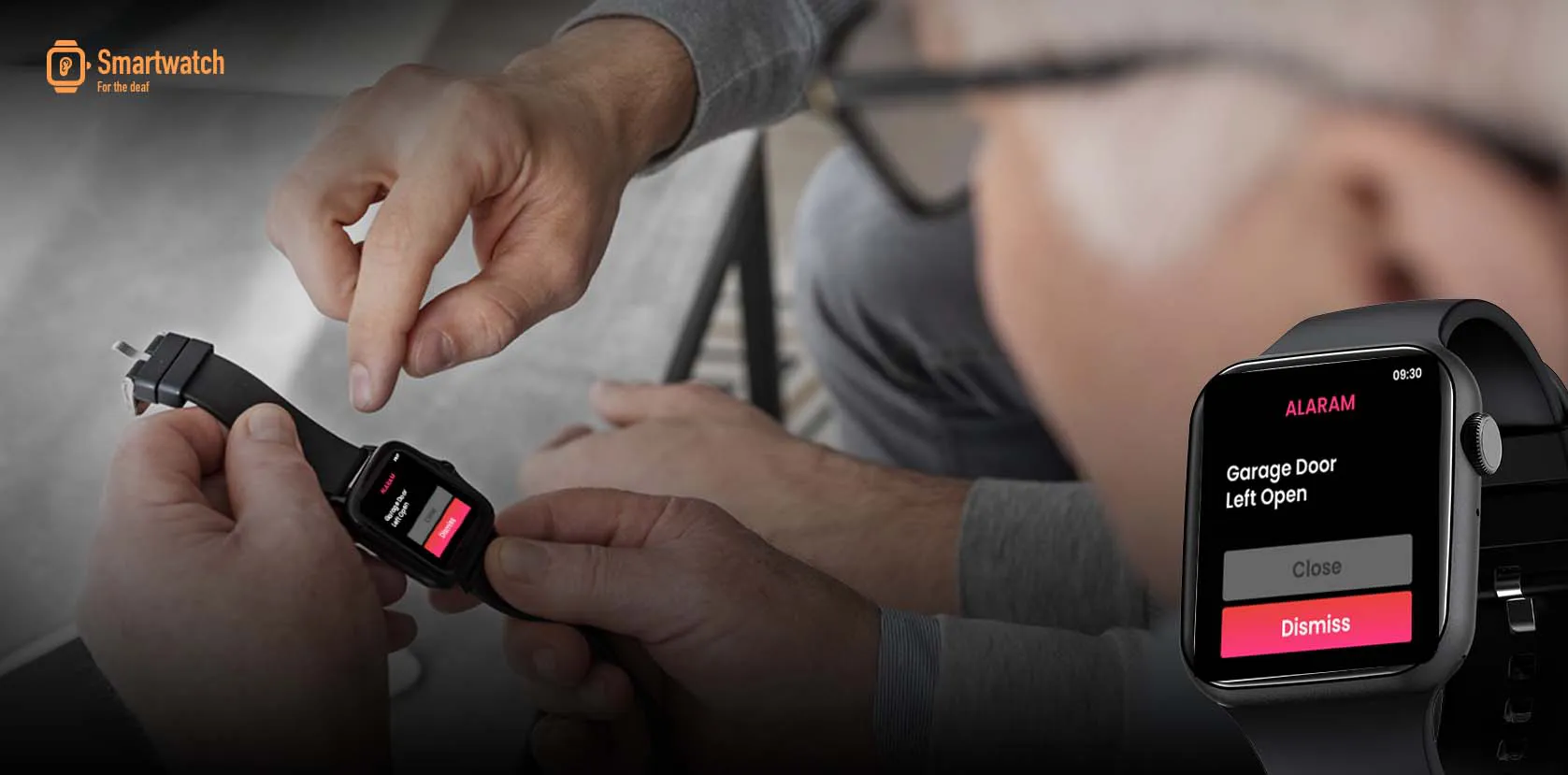 Project Challenges
Challenges faced during the development:
Smartwatch for deaf
Develop a sensor system for deaf people to detect different sounds in the environment, display sound descriptions on the watch screen, and combine with watch vibrations to alert the user.
Solution
Our team provided an all-in-one solution with complete security for deaf people to receive instant notifications on identifying the issues and time of occurrence via customizable visual and vibration alerts. We considered three research areas, including a comparison of deep learning models for noise classification in smartwatch-based noise detection systems and quickly getting deaf-tuned notifications about what's happening.
Automated tasks performed by the Smartwatch:
Climate control: Maintain heating, ventilation and air conditioning of the home
Light control: Indoor and outdoor lighting regulations
Security: Control intrusion sensors (motion detection, doors/windows, pressure changes) and receive vibration notifications
Leak detection: It interrogates gas/fire/water sensors to alert if in case of problems
Result
During the complete ideation and consulting phase, our teams polished the final idea in a way that allowed us to set an ambitious yet achieved goal. The results speak for themselves: We could deliver the project smoothly, and our client was delighted. The commercial launch received media coverage, including one article on Global editions. We look forward to supporting AutoHome's quest for a better, friendlier deaf.
Technologies Used
Raspberry Pi 4
Python 3
Alexa integration
MongoDB
Table of Contents
Preamble to the Project
Project Challenges
Solution
Result
Technologies Used
Client Says
"Very well please with services"
Quote testimonials demonstrate support for your product or feature from a user who has experience with it.
Let's Talk
We'll contact you soon.