Significant
Achievements
Spericorn Technology is a preference of global businesses of all scales and industries as a top-notch Node JS development company delivering real-time, data-driven, and scalable back-end solutions. Our proficient Node JS developers provide the best-fit solutions to project requirements.
Learn
Learn values, organizational structure and strategy.
Observe
Observe working together to evolve and improve each day.
Discover
Discover how to handle our team-building process.
Get inspired
Get inspired to create an innovative workplace of the future.
Why does Node JS stand out in the digital world?
Spericorn Technology brings the speed and efficiency of event-driven Node JS to the back-end logic. Node JS enables the execution of JavaScript on the server side and is flawless for creating speedy and scalable web applications. We ensure the technology is up-to-date with the most delinquent development trends and benchmarks. Hire and allow our Node JS developers to leverage our expertise to build modern apps infused with cutting-edge technologies from the ground up to the end product or any stage of the software development lifecycle.
Easy to learn and develop
JavaScript is relatively easy to learn and provides an interface between front-end and back-end development.
Faster time to market
Node js reduces app development time and speeds time to market.
Scalability
Advance scalability with load balancing and processing power for multiple connections.
MVP
Enable MVP with only enough features to bring to market.
Why is Spericorn Technology the Right Node JS Development
Company for Your Product Development?
Since 2017 Spericorn Technology has had a team of highly-experienced Node JS developers who can work on your unique project idea and come up with the best-in-class solution. Hiring our dedicated development team is the most significant source to leverage your causes and businesses in a highly cost-effective manner. Our dedicated developers have the expertise and experience to provide Node JS development solutions for startups to enterprises across the globe. Take a look at some reasons why you should hire our developers: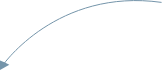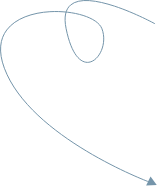 Project Kickoff
Our services cover all aspects of product development, whether you are looking for a completely new product or evaluating an existing one.
Ideation and Evaluation
Establish business goals and evaluate the product's core features to achieve your business goals and prevent potential pitfalls.
Design Process
Create delightful user experiences for your products and improve your vital business metrics by creating beautiful interfaces.
Development Process
Develop beautiful, fast, and secure applications tailored to your business needs.
Projects Done By
Spericorn In This Technology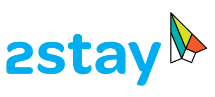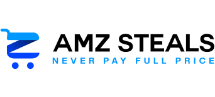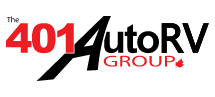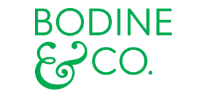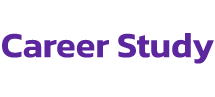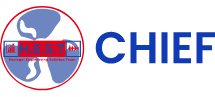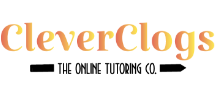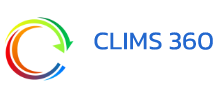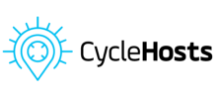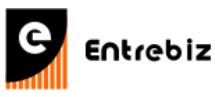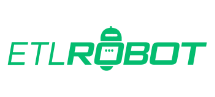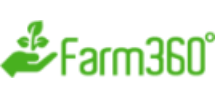 Frequently
Asked Questions
What are NodeJS development services?
The major NodeJS development services provided by Spericorn Technology are,
Online business app development
Custom NodeJS programming
NodeJ21S web development
CMS for data management
NodeJS API development
Mobile app development
Maintenance & support
What is the event-driven architecture of NodeJS?
Node.js's event-driven architecture allows optimal throughput, scaling, and multiple I/O operations with parallel infrastructure.
Is Spericorn Technology the right node.JS partner for you?
Spericorn Technology, an early adopter of NodeJS technology, has developed numerous popular applications utilizing its strength over the years. Spericorn Technology has created several popular NodeJS-based applications for various markets thanks to its strong staff of NodeJS experts and developers.
What kind of applications can you build using NodeJS?
With Node.js, we can build almost any type of application imaginable. Our developers have a great level of experience and expertise to help you quickly realize your business vision. We specialize in building highly-scalable enterprise applications and websites including back-end APIs, eCommerce sites and serverless applications.
What is your project development methodology?
At Spericorn Technology, we follow an agile development methodology for our projects. We follow a structured process for each project including analyzing the project requirements and designing the architecture. Every phase of the process is managed and monitored to ensure fast and bug-free deployment.
Hire the Top
Node.js
Developers