Significant
Achievements
Get access to experienced and certified Ionic developers to support your development initiatives and build robust, scalable application solutions that meet performance standards and higher capacity. With a proven track record of delivering higher build standards, our Ionic developers guarantee fast turnaround times, which means time and profits.
Learn
Learn values, organizational structure and strategy.
Observe
Observe working together to evolve and improve each day.
Discover
Discover how to handle our team-building process.
Get inspired
Get inspired to create an innovative workplace of the future.
Making History
230+ Clients
70+ Countries
Logistics,CRM & ERP
Solution
E-commerce & learning
Solution
Why does Ionic stand out in the digital world?
Spericorn Technology is one of the most optimistic Ionic app development companies that gives native looks to your cross-platform application. Our Ionic developers prefer this framework, as It has the potential to develop quick-loading mobile apps which are highly user-friendly. The Ionic framework allows us to create mobile apps that are compatible with Android, iOS, and Windows devices.
Cross Platform Development
Save code, effort, and resources to build apps that work on multiple platforms. B. Android, iOS and Windows run smoothly.
Native compatibility tools
The Ionic library lets developers connect to native APIs such as Bluetooth, GPS, and integrated cameras without having custom integrations.
Rich UI elements and rapid prototyping
In addition to UI components, Ionic offers a library of customizable UI components that enable rapid prototyping of native-looking apps.
Ionic App Integration:
Ionic has high-end application integration that enables the exchange of information and processes between various applications in an enterprise and links its functionality with cloud applications.
High app performance
Ionic components enable developers to build apps with elegant designs and functional user interfaces.
Why is Spericorn Technology the Right Ionic Development Company for Your Product Development?
As one of the leading Ionic app development companies, we offer dedicated developers the opportunity to create apps for different business models. At Spericorn Technology, we have a dedicated team of Ionic developers who have helped businesses achieve their goals by developing high-performing, natively-compiled mobile and progressive web apps. So why wait? Get an excellent user interface delighting your customers, and grow your business using our Ionic development services. Our Ionic development services are a perfect choice for the following reasons: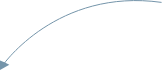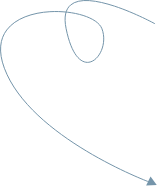 Project Kickoff
Our services cover all aspects of product development, whether you are looking for a completely new product or evaluating an existing one.
Ideation and Evaluation
Establish business goals and evaluate the product's core features to achieve your business goals and prevent potential pitfalls.
Design Process
Create delightful user experiences for your digital products and improve your vital business metrics by creating beautiful interfaces.
Development Process
Develop beautiful, fast, and secure applications tailored to your business needs.
Projects Done By
Spericorn In This Technology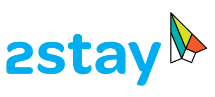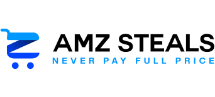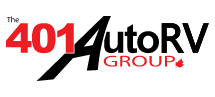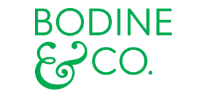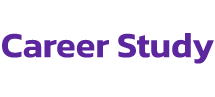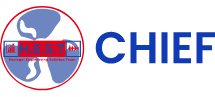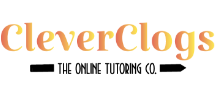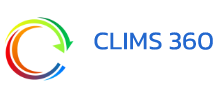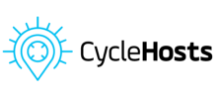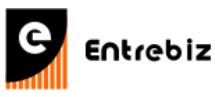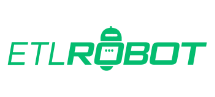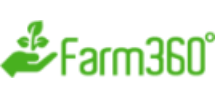 Frequently
Asked Questions
What Type Of Mobile Applications are Built By Spericorn Technology?
Spericorn Technology is a leading Ionic development company proficient in developing massive applications.
ECommerce apps
Streaming apps
Complex apps
Real-time apps
Complex SPA apps
Networking apps
Why Should I Use The Ionic Framework?
The Ionic Framework is an open-source platform that supports many languages, including HTML, CSS, and JavaScript.
This is the best option if you want a mobile app that works flawlessly across all platforms, including Android, iOS, and Windows.
With Cordova and Capacitor, developers can create these components for mobile apps with the least amount of effort and with the greatest degree of flexibility.
The only expense is the development fee, which makes it cost-effective.
Can Ionic be used to develop apps?
For designing attractive applications with superb UI Ionic offers a wide range of pre-built features. Because of this, Ionic outperforms React Native in terms of design. React Native has fewer pre-built pieces than Ionic. It is cheaper to develop Ionic apps than React Native apps.
Why should I use Ionic when designing a mobile app?
Using the Ionic Framework, you can build a mobile app that works on Android, iOS, Windows, and other major operating systems. All the languages required to port apps from one platform to another are available in Ionic, making this process as easy as possible.
What Is The Cost Of Developing An Ionic App?
As each project has its requirements, a one price fits all approach does not work. The cost of developing an ionic mobile app is therefore determined by the following factors: complexity, tools, technology, framework, duration, features and functionalities of the app. Contact Spericorn Technology to learn more about the estimated project price.