Job Openings
Explore your passion.

Create your world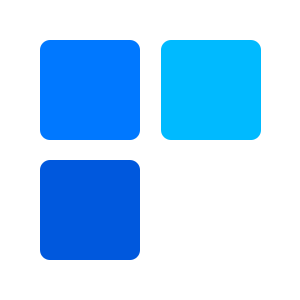 Why Spericorn?
At Spericorn, we transform Ideas into Reality. Spericorn spread across different parts of the globe, our engineers have impacted tons of lives thanking critical contributions to our products and services. Our largest campus is in Technopark and we do it all, so can you. Spericorn is a dream company for a lot. When we talk about working at Spericorn, more than the work and the brand, we talk about the culture, dress code, team outing, cafeteria, appraisals, and the most important, international tours.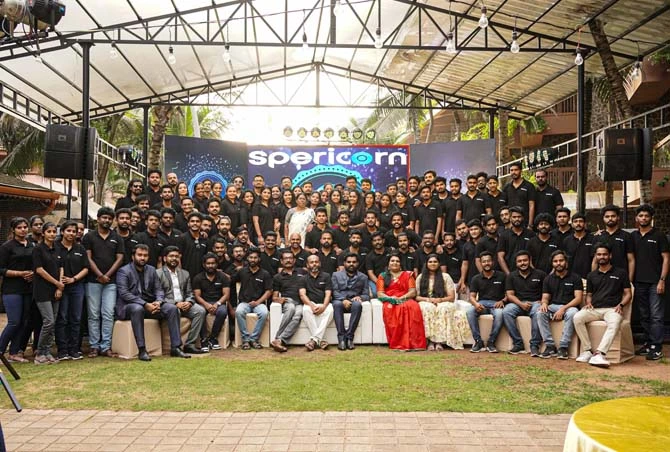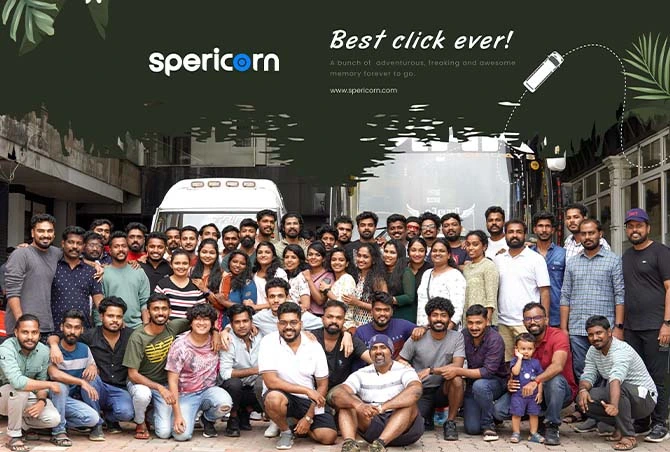 Artificial intelligence and cloud computing workshop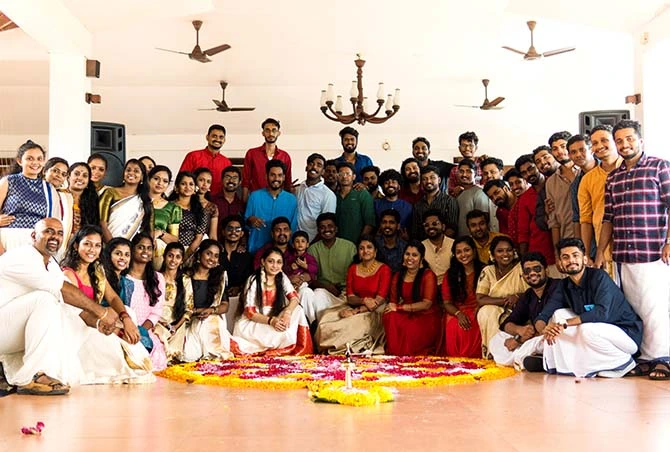 What awaits you
A fulfilling and rewarding career. Get ready to explore, experiment, and learn.
Opportunity to work with the latest tech tools and platforms.
Healthy work-life balance to manage official and familial responsibilities.
Employee-friendly policies and benefit schemes.
Trivandrum, India
Amstor House, Technopark Campus
Kazhakuttom, Trivandrum Kerala, India, Pin - 695581
Bangalore, India
Plot no: 148 , Prestige Featherlite Tech Park,
2nd Phase, Whitefield, Banglore-560066
USA
99 Wall Street, Suite #5955, New York,
NY 10005, USA
Australia
1/16 Warrigal St, Blackwall, NSW 2256,
Australia