Our Main

Blockchain Projects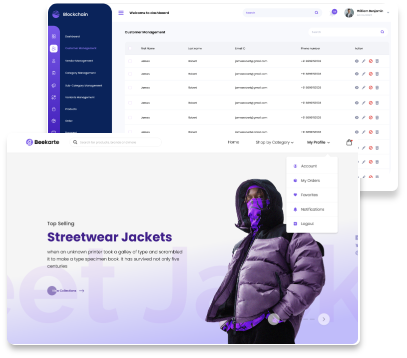 Spericorn Technology has deployed an advanced BitMarket website that incorporates cryptocurrency functionality, thus enhancing the overall digital shopping experience. This innovative feature enables users to utilize Bitcoin as a viable payment method for their purchases, aligning with the ongoing transformation of the financial sector due to the increasing prevalence of cryptocurrency transactions.
Learn more about BitMarket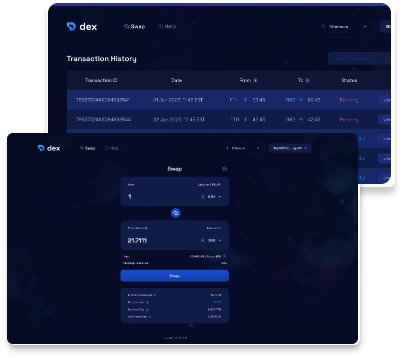 Spericorn Technology has introduced DEX, a new platform designed to facilitate digital currency exchanges in response to the growing demand for secure and efficient cryptocurrency exchanges. DEX offers a seamless and safe solution for individuals looking to exchange cryptocurrencies, keeping up with the evolving financial landscape.
Learn more about DEX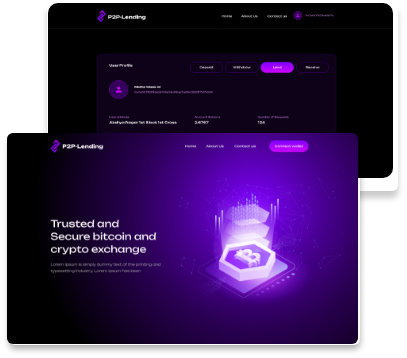 Spericorn Technology has introduced a transformative Peer-to-Peer (P2P) lending solution, revolutionising the conventional borrowing and lending process. This quick and secure lending solution leverages the potential of blockchain technology to simplify and increase transparency in financing, enabling borrowers and lenders to connect directly and facilitate easier access to funds.
Learn more about P2P Lending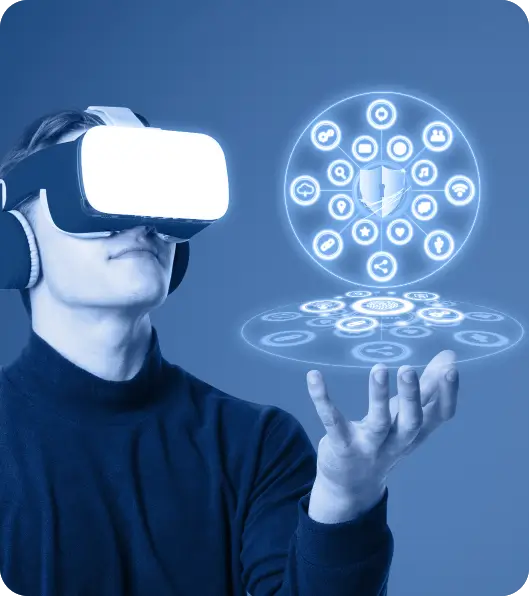 Spericorn Technology, a leading blockchain development company in New York, is at the forefront of the ongoing advancements in blockchain technology. We specialize in developing secure, efficient, and scalable blockchain solutions tailored to meet specific client requirements. Our comprehensive services encompass consulting, strategy development, application development, and deployment. Whether you are seeking to develop a private blockchain for your organization or launch a public blockchain platform, our expertise and experience enable us to assist you in successfully achieving your objectives.
Ethereum Smart Contract
Ethereum is a decentralized and open-source blockchain platform that incorporates smart contract functionality. Serving as the second-largest cryptocurrency by market capitalization following Bitcoin, Ether is the native digital currency of the Ethereum network. With extensive usage and engagement, Ethereum stands as one of the most actively utilized blockchain platforms in the industry.
Solidity Smart Contract
Solidity is an object-oriented programming language developed by the Ethereum Network team, specifically designed for the construction and design of smart contracts on blockchain platforms. It enables the creation of intelligent contracts that embody business logic and generate a sequential series of transaction records within the blockchain system.
What Makes Spericorn Technology an Exceptional


Blockchain Development Company in New York?
Data integrity
Data integrity is maintained within a Blockchain through decentralized storage, making any attempt to alter the data without detection highly improbable.
Security by design
Through blockchain technology, businesses can effectively monitor data flow and establish strict access controls, ensuring that only authorized individuals have permission to interact with sensitive information.
Consistent uptime
With the implementation of blockchain, businesses can ensure continuous availability of their systems, enabling uninterrupted access to critical information for their customers.
Decentralized organizations
The emergence of decentralized organizations has the potential to revolutionize conventional business practices, fostering a more democratic and inclusive global economy. This paradigm shift empowers individuals and promotes equal participation in economic activities.
Blockchain
Process We Follow
Discovery
We start by performing a thorough evaluation of the project involving identifying and reviewing the documentation related to the business case.
Planning
During the planning phase, the focus is on determining the project's scope and organizing the logistics for the project team.
Execution
The execution phase involves implementing the plans, which includes identifying and addressing risks and utilizing the best coding techniques.
Support
As a result of these efforts, the analysis conducted yields comprehensive documentation to support the project.
We have digitally
transformed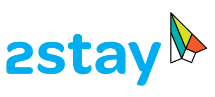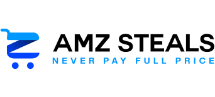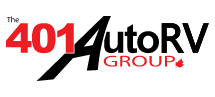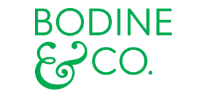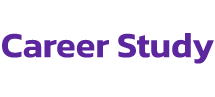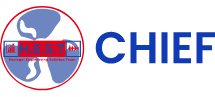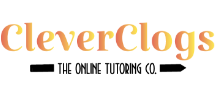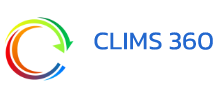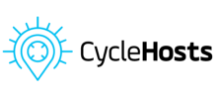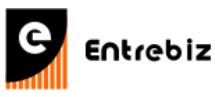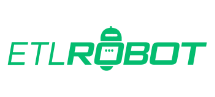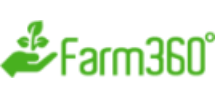 Frequently
Asked Questions
What is a blockchain development company?
A blockchain development company is an organisation specialising in creating and deploying blockchain solutions. These companies focus on developing applications that run on existing blockchain platforms. Spericorn Technology, the leading blockchain development company in New York, specializes in various aspects of blockchain technology, including front-end and back-end development, design, and maintenance of blockchain-based systems.
Is there a high demand for blockchain development?
The demand for blockchain developers has experienced a significant surge due to the increasing need for decentralized financial solutions and the widespread integration of blockchain technology across diverse industries. The unique capabilities and potential of blockchain have created a high demand for skilled professionals who can develop and implement blockchain solutions effectively.
What do blockchain development services entail?
Blockchain development services involve creating and implementing blockchain technology for various applications. These services encompass designing and developing decentralized applications (DApps), smart contracts, and customized blockchain-based systems custom-designed to specific industries such as healthcare, finance, and supply chain management. The services blockchain development companies provide cover the entire process, from conceptualization to deployment and ongoing support.
What are the three foundational technologies of blockchain?
Blockchain technology comprises three core components that form its foundation. These components include the distributed ledger, the consensus mechanism and smart contracts. These three technologies facilitate secure, transparent, and decentralized transactions within a blockchain network.
What are the advantages of utilizing blockchain development services?
Utilizing blockchain development services offers numerous advantages for organizations. These advantages include enhanced trust, security, transparency, and data traceability within a business network. By leveraging blockchain technology, organizations can achieve cost savings through improved operational efficiency and utilize a shared and immutable ledger accessible only to authorized participants. These advantages can revolutionize business processes, streamline operations, and foster innovation.
Which is considered the best blockchain development service?
Spericorn Technology is widely regarded as one of the premier blockchain development companies in New York. With expertise in handling projects of all sizes, they have gained a reputation for delivering high-quality, customized blockchain solutions to meet specific business requirements. Their comprehensive range of services and their commitment to excellence make them a top choice for organizations seeking top-tier blockchain development services.