Significant
Achievements
Our Android app development services help develop highly functional, seamlessly integrated apps and group up irresistible features to suit your business. Our expert Android developers have the competency to deliver cutting-edge industry-oriented app solutions, whether simple computing android, complex Android apps, or robust Android game app development.
Learn
Learn values, organizational structure and strategy.
Observe
Observe working together to evolve and improve each day.
Discover
Discover how to handle our team-building process.
Get inspired
Get inspired to create an innovative workplace of the future.
Making History
230+ Clients
70+ Countries
Logistics,CRM & ERP
Solution
E-commerce & learning
Solution
Why does Android stand out in the digital world?
At Spericorn Technology, our Android developers develop a native app for the global community of Android device users to make your business services accessible, leading to business success. And leverage the latest Android technologies to develop cutting-edge Android app development solutions that deliver stunning design and flawless UX to Android end users. We have a comprehensive Android app development portfolio. We have deployed Android apps in essential industries and application categories. Full customization is vital in app development, not an exception.
Easy Integration
Make use of Android background processes and customizations for easy cross-platform integration.
Broadcast to multiple networks
Increase market penetration across multiple networks such as Google Play and third-party distributions.
Customizable UI
Provide a seamless and customized user interface to create engaging apps for your customers.
Open source code
Enhance the development of open-source software and encourage community interaction.
Wider hardware range
Android's broad hardware compatibility ensures excellent performance regardless of the device.
Why is Spericorn Technology the Right Android Development Company for Your Product Development?
Do you need help finding a solution that fits your expectations perfectly? Choose our custom app development service and build your app with Android development service, one of the leading companies in the USA. We create digital products from the ground up, starting with in-depth market research and delving into your business needs and goals to provide a solution that fits you like a glove. What is there to achieve? Great design helps you stand out from the competition and build a strong brand. Scalability and flexibility allow you to adapt your product as your business grows. A product that works for you, development schedule and budget has changed your business plan.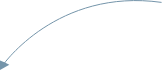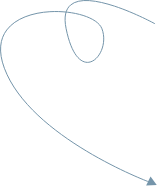 Project Kickoff
Our services cover all aspects of product development, whether you are looking for a completely new product or evaluating an existing one.
Ideation and Evaluation
Establish business goals and evaluate the product's core features to achieve your business goals and prevent potential pitfalls.
Design Process
Create delightful user experiences for your digital products and improve your vital business metrics by creating beautiful interfaces.
Development Process
Develop beautiful, fast, and secure applications tailored to your business needs.
Projects Done By
Spericorn In This Technology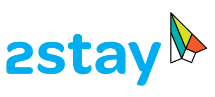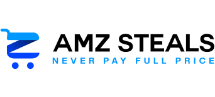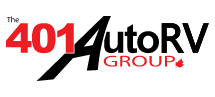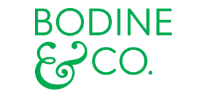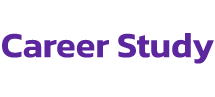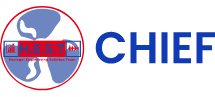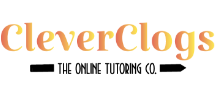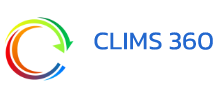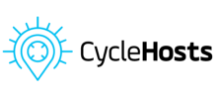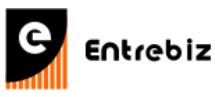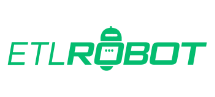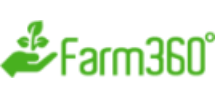 Frequently
Asked Questions
Which tools and technologies do you use?
Our team of expert Android developers specializes in a range of cutting-edge technologies, such as Swift, Flutter and React Native. By leveraging open-source code, Android app development allows us to utilize the latest technology. To provide us with the versatility to accelerate the process and reduce the cost of development.
Are you wondering how much it typically costs to develop an Android app?
The answer could be surprisingly affordable. Android apps are often more cost-effective than applications built using proprietary software. However, the final cost will depend on various factors, such as the scope of the project and your business objectives.
Are you looking for maintenance support for your Android app?
Our expert team provides comprehensive and continual maintenance and support services to ensure your app performs optimally and evolves with the ever-changing market needs and regulations. Let us help you meet your business goals with our superior Android application development services!
How many android developers will you provide me with for my project?
It depends on the size of the app. In the case of a large app, there will be a team of 5-6 people, including 2-3 Android developers, one project manager, one team leader, and two testers.
What Development Process Do You Follow?
Our development process sets us apart as one of the top Android app development companies. We always ensure the highest quality with each app we create, following these steps:
Collecting and analyzing requirements
Assigning tasks to dedicated teams
Developing the user interface and user experience
Programming the front-end and back-end
Rigorously testing the app
Submitting and launching the ap